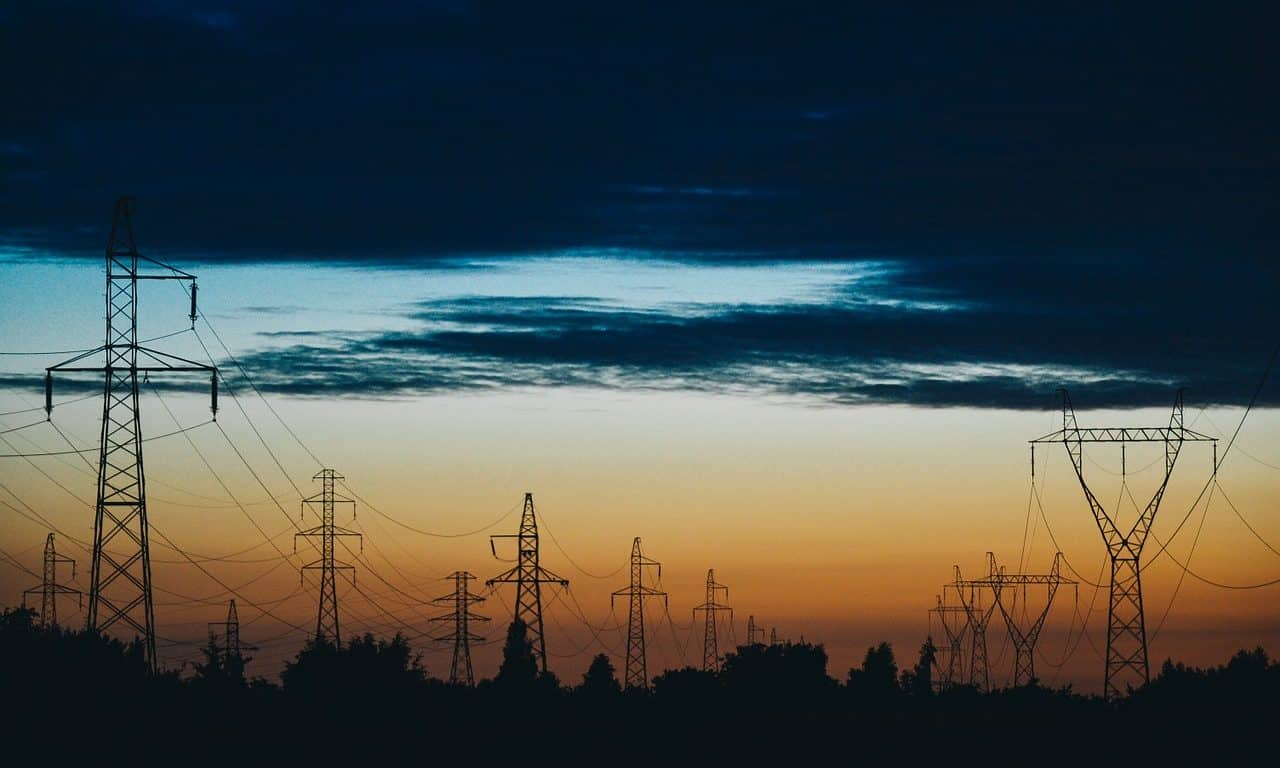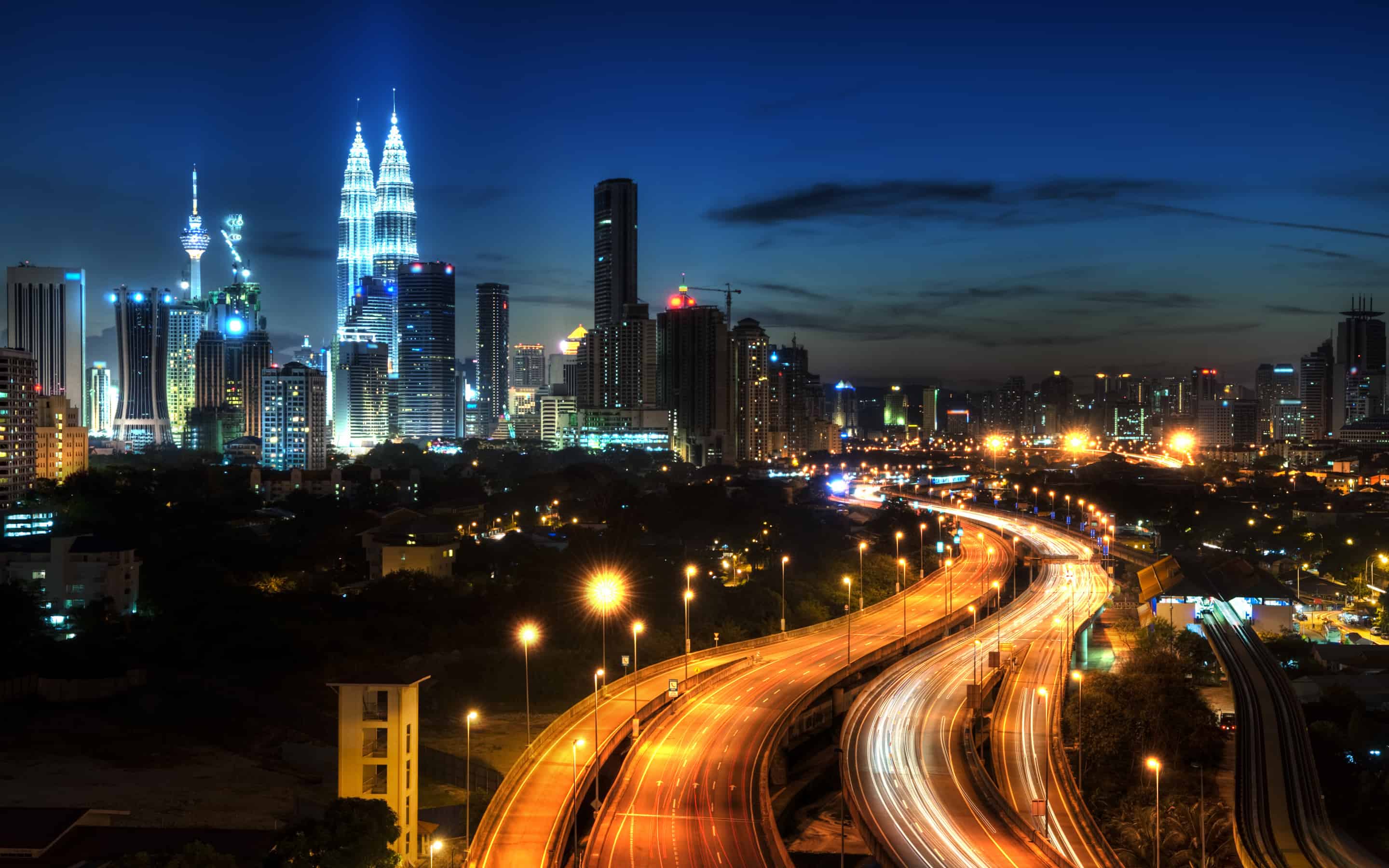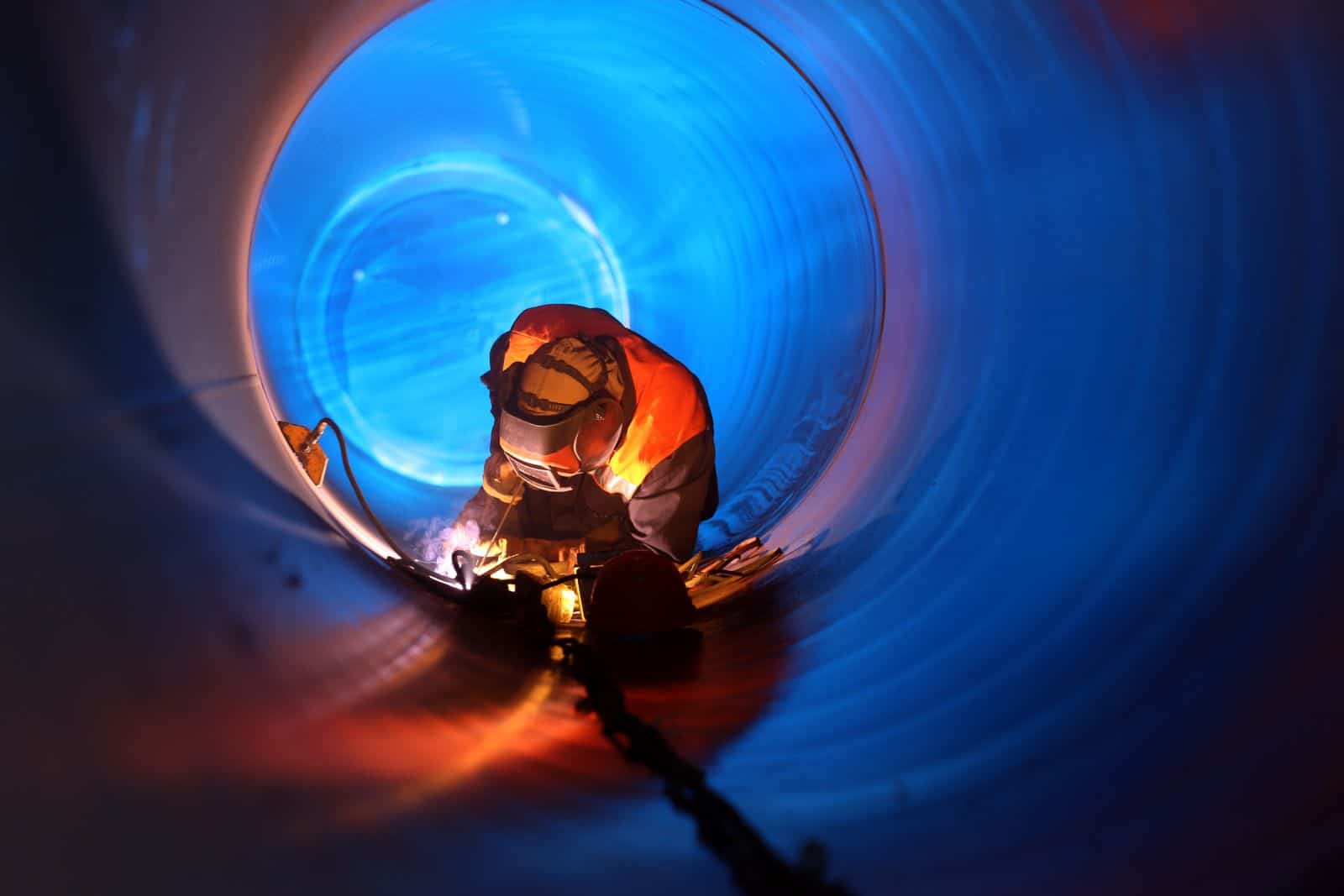 Electrical contracting company since 1997
Electrical contracting company since 1997
And we have grown to a team of highly experienced and qualified technical personnel in Malaysia and the region.
Making a better tomorrow
Creating a better tomorrow
We help manufacturers, contractors, telecoms, and governments to create more opportunities in development
Shaping the future
Shaping the future
We have a new quality of paradigm to shift as Malaysia is focusing itself towards Vision 2020 as an industrialised nation
Serving you with experience & quality
Serving you with experience & quality
Our mission and objective are to ensure we deliver Quality, Safety, and Efficiency on all projects
Empowering Economies
Empowering regional economies
Thriving economies need infrastructure to support growth. We help to provide a clear path to reliable and stable power source.
About IT Usaha Engineering
IT Usaha Engineering Sdn. Bhd. (formerly known as Kejuruteraan Lektrik IT Usaha Sdn. Bhd.) is an electrical based company and being in the contracting business since 1997. We have a reputable track record in the field of electrical (H.T. and L.T.), generator sets, telephone, Public Address system, Uninterrupted Power Supply, structure cabling, building automation system and security systems.
We basically do everything an electrical contracting company would do; from powering high-rise mega structure buildings to low voltage electrical works and installation. Some of these might sound familiar to you, or they just may not. Click on the link below to find out more about our services.
Data Center & Critical System
Data center electrical and extra low voltage critical system
ELV Public Address System
Extra low voltage Public Address (PA) system
MATV
Master Antenna Television system
PABX
Telephone internal and external works
Lightning Protection
Earthing lightning protection system
Lighting Electrical Services
Flood lights, streetlights, compound lights, security and tunnel lighting, stage lighting
Throughout the years of experience of the company management team, we built a team of highly experienced and qualified personnel to undertake multi-million dollars projects in this region
Want to know more about our current projects?